Capturing tomorrows memories, today.
To view your photos, click the button below. If you need help viewing your photos,click here

Welcome to our company
We love people. We love photography. We love capturing the beauty and personality of our clients. Photography is our passion and we truly believe that your final portraits will not only be treasured memories but lasting works of art.
We are always open to your ideas and would love to answer any questions you might have. We focus on one on one personal attention with each client's wants and needs and guarantee your satisfaction with our services and products. We look forward to creating with you!
Why Choose Us?

100% Satisfaction Guarantee.
We strive to exceed our customer's expectations.

Committed to Quality. Committed to You!
High quality. Reasonable prices!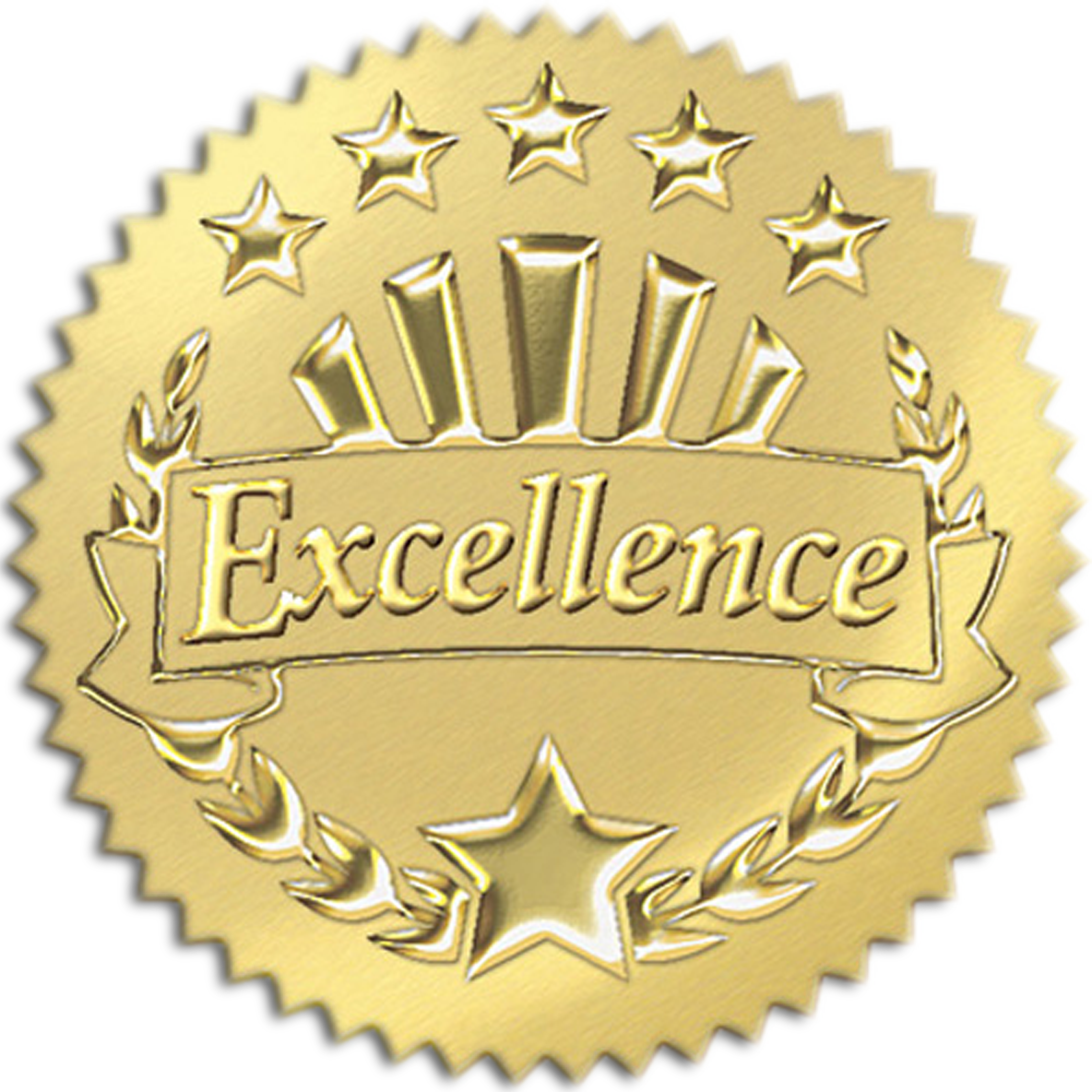 Excellent photography by professional photographers.
Our Friendly photographers will ensure a hassle free, fun picture day experience. All our photographers are LiveScanned.
Sample Products








Get in touch!
Feel free to contact us and we will be in touch shortly.
Telephone
: 951-403-4576
FAX
: 888-552-0802
E-mail:
cs@headotcp.com

Follow our Twitter