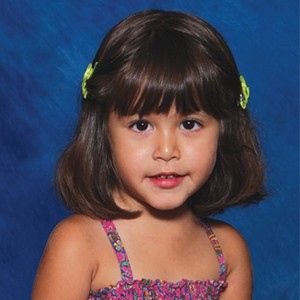 Student Portraits
- Student Portraits & Packages
- Class Portraits & Class Composites
– Student Directories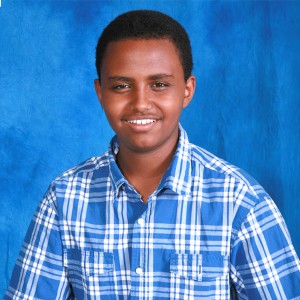 Yearbooks
Capturing tomorrows memories, today. We love people. We love photography.
We love capturing the beauty and personality of our clients. Photography is our passion
and we truly believe that your final portraits will not only be treasured memories but
lasting works of art.
School Events
- Dance & Prom Portraits
– Panoramic School Photographs
– Team Photos